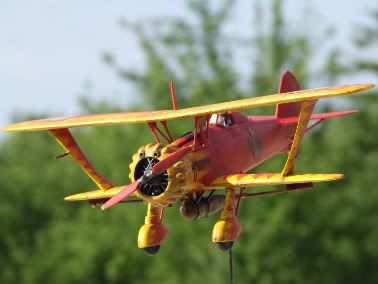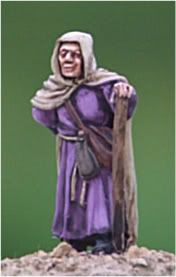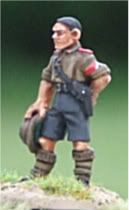 The thing that I really like about the imaginary 'period' of a Very British Civil War is that it is not constrained by facts, only by ones imagination.

The period covers a pre WW2 period, centered in 1938. To me this period is best remembered in cliched terms of cream teas, Sunday afternoon cricket and never ending summers rather than the the rise of Fascism and economic gloom that my parents endured.

In gaming terms it is a mix of Back of Beyond, Pulp and pre war Dads Army. Most importantly it is fun and fantasy.